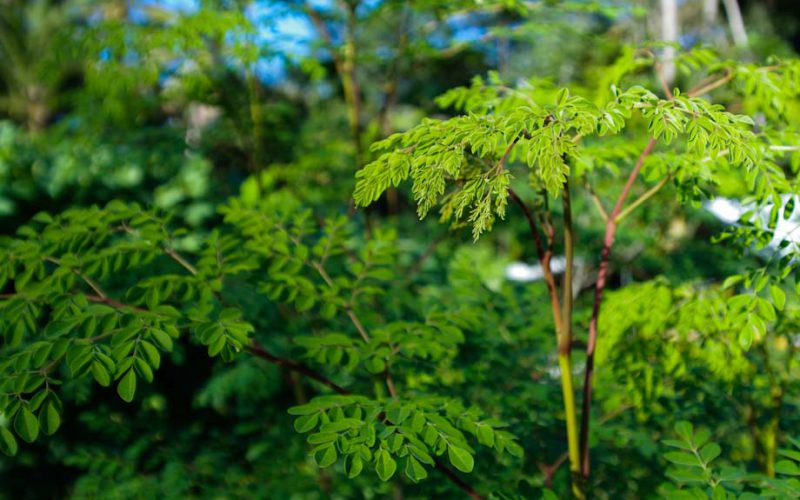 Quality, service and social responsibility are our most important values. Our oilseeds are inspected and analysed per batch at our laboratory partners. We are long-term focused and work closely together with our suppliers to ensure an outstanding quality standard.
SOS sources their traceable raw materials directly from the farms of their partners and further processes them in Europe. Consequently, our product batches are always freshly produced so we can maximize the shelf life for our customers. The most natural way to extract the oil from the raw material is by cold pressing. We prefer to work with this specific production process, because all the nutrients will remain in the end products. We are also able to refine the products for clients, if needed. All batches are being offered with the batch-related analysis certifications, products specifications and, if needed, additional documents such as material safety datasheets, HACCP's, and other required statements.
Sigma Oil Seeds is organic certificated according to the EC Regulation 834/2007 and EC Regulation 889/2008. We work with the same quality, process and procurement standards for our conventional oils and fats.
Sustainable Development Goals
We are involved in sustainability of the world. Read more about some of our goals here.