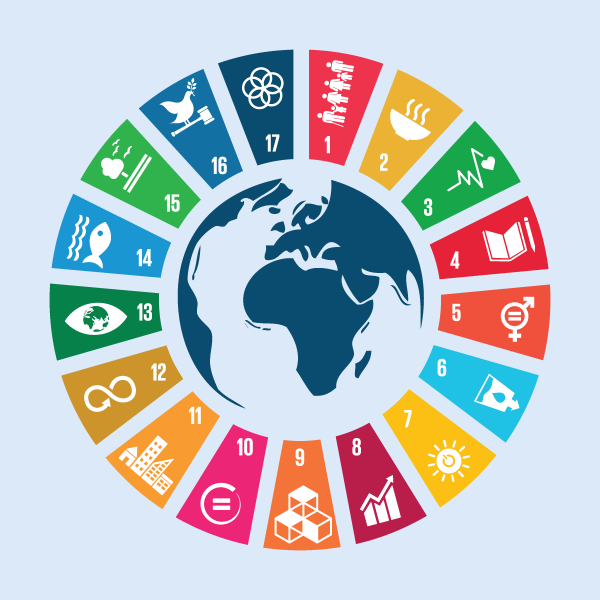 Sustainable Development Goals.
Contributing to a Better World
Since the day Sigma Oil Seeds was established we have been paying attention to sustainability. SOS' most important values are quality, traceability, CSR and service. Dealing with organic, traceable and great quality products lets us be a part of making the world a better place, in which equality, health and the climate are most valuable.
Read more about some goals we strive for and contribute to on this page, based on the Sustainable Development Goals of the United Nations.
Because of our partnerships and connections with local partners in Mozambique, for example, we create a win-win situation in which we get great quality raw materials straight from the source. Our local partners gain a fair price for their services and sourcing work.
An example of this is our Moringa source. We have a partnership with a farm in Mozambique called MoSagri. We source all over the year directly from this farm and therefore the local rural community gets a stable and fair income.
The local community is also getting trained and educated, so they are able to develop the families and themselves even more.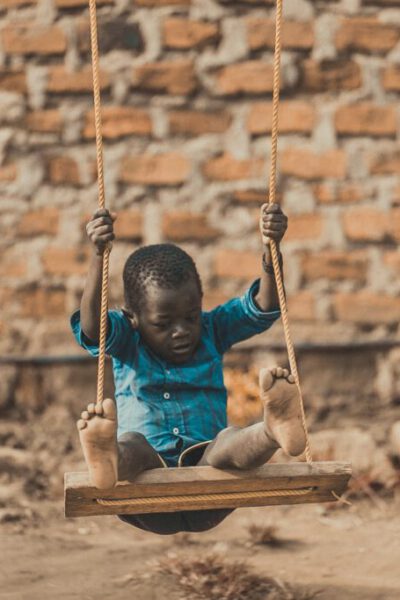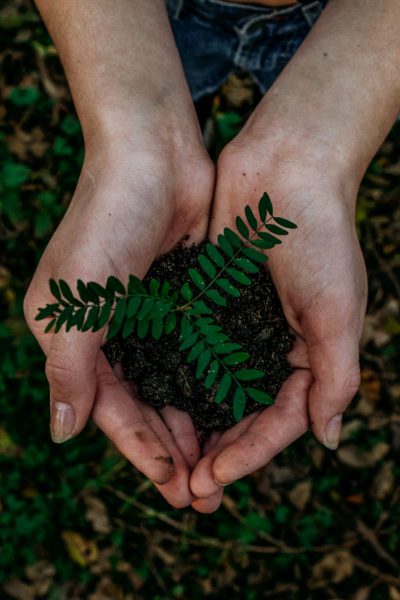 Sigma Oil Seeds is a company that takes its responsibility in the food supply chain. Direct sustainable sourcing, efficient usage of raw materials and carefull production are the key factors in the responsibility we take. 
A great example of efficient usage of raw materials is the Adams Group Organic lecithin from USA. This lecithin is a byproduct of refined organic Soy, Sun and Rapeseed oil. The byproduct is an excellent emulsifier that is non-GMO, 100% traceable and organic certified. SOS and Pure and Organic are responsible of the marketing and distribution of this beautifull product in Europe.
Responsible Consumption and Production
Good Health and Wellbeing
Organic products are becoming more and more popular. Healthwise this is great since the products are being farmed and produced in more stricted regulations. Almost all Sigma Oil Seeds' products are fully traceable and most are available in organic quality.
SOS is aware of the latest food trends and is committed to serving the market with high-quality (organic) products. Many of these products have unique properties, such as essential fatty acids, vitamins, nutrients, amino acids and cosmetic related actives. These products have a positive healthy effect on the human diet.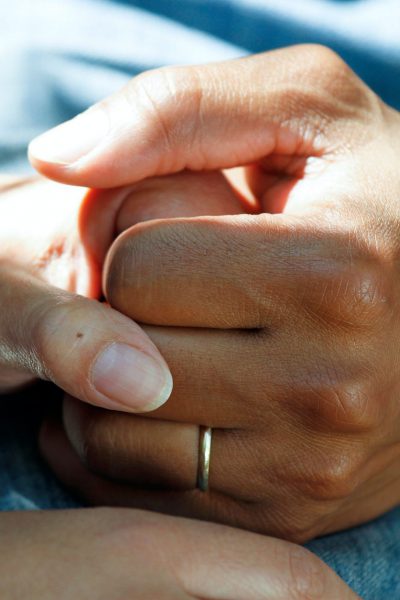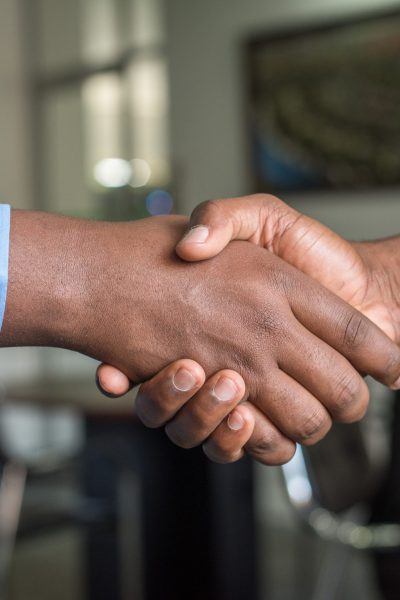 On our About page we emphasize our focus on long term partnerships and working together. This is one of our core values and we fully stand behind this. To ensure a completion of all the Sustainable Development Goals, companies, citizens and organizations have to work together. A succesful sustainable development agenda requires partnerships and trust. Common principles and values, a shared vision and shared goals are necessary at the global, regional, national and local levels.
We strive to help and achieve these requirements through our flexible ways of working and our passion for helping our customers to the best of our abilities. With this mindset we hope to have a little contribution to the achievement of the development goals.
Partnerships for the Goals